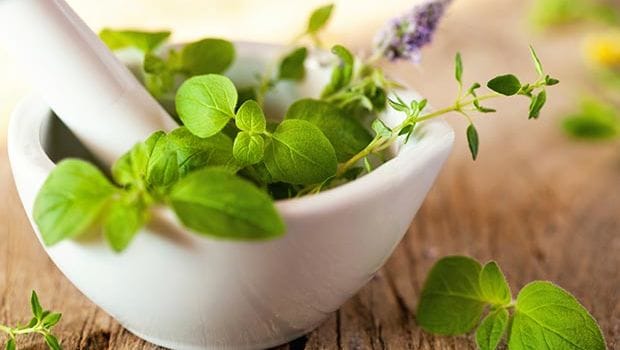 MY TIMES TODAY. Stop wasting money for expensive face products . For flawless, glowing skin: Say no to chemicals because there are several Ayurvedic herbs that can improve your skin texture naturally. Chandan or sandal wood is considered to be one of the best Ayurvedic skin soothers. we use a number of chemical face washes which are harmful to our skin they are made up of toxic chemical that closes our skin pores so it is good and natural to use Ayurvedic face mask for your delicate mask.
Here is some best ayurvedic face mask:
Apply Turmeric Paste on your skin. …
Use Saffron and Honey mask on your skin. …
Use Kumkumadi Oil as a facial serum at night.
Tone your skin with rose water. ..
Use Sandalwood Powder on your skin. …
Exfoliate gently with a lemon sugar scrub. ..
Apply ripe papaya on your skin. ..
Moisturize your skin with honey.
Now let us know which is the best moisturizer in Ayurveda for our skin we always use a chemical moisturizer which only gives fragrance to our skin it never moisturizes our skin completely as it is a chemical product.  Its effects fade away in certain hours but the effect of Ayurveda remains forever in your skin. Sesame oil is the ultimate moisturizing, protective, regenerative and warming oil. It balances dry and rough skin virtue of its Vata pacifying nature. Blended with Kapha and Pitta pacifying herbs, these Ayurvedic facial oils are perfect for all types of facial skin.
I know it takes time but if you are a busy person you don't have enough time to prepare all these Ayurvedic hacks so I will recommend you some best ayurvedic products that you can use in your daily life and it can also promote our Indian companies and doing this we can promote Swadeshi mission Prime Minister Narendra Modi. Here are some adequate products:
Baidyanath. …
Himalaya Wellness. …
Charak Pharma. …
Zandu Ayurveda. …
Vicco Laboratories. …
Patanjali Ayurved. …
Nagarjuna Herbal Concentrates. …
SriSri Ayurveda. The newest entrant in Ayurveda based medicines and beauty treatment is Sri Sri Ayurveda.
India is considered as the original founder of Ayurveda as According to modern Ayurvedic sources, the origins of Ayurveda have been traced to around 6,000 BCE when they originated as an oral tradition. Some of the concepts of Ayurveda have existed since the times of Indus Valley Civilization. The first recorded forms of Ayurveda as medical texts evolved from the Vedas.

From now onwards take care of your skin and support your country Jai Hind.