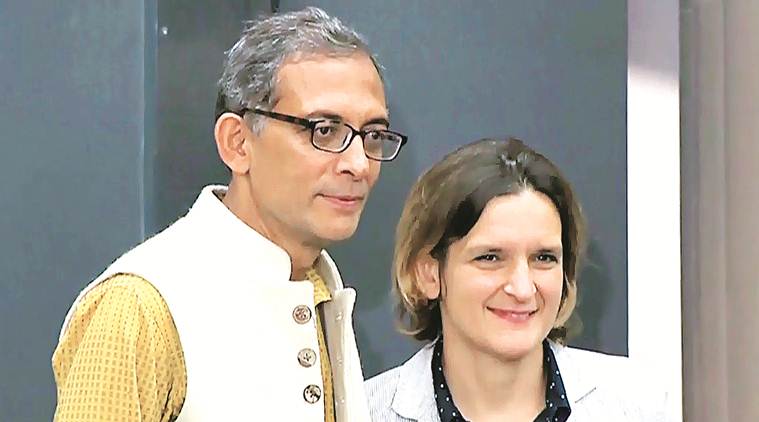 Abhijit Banerjee, Esther Duflo, and Michael Kremer were jointly awarded the Nobel Prize for Economics on Monday "for their experimental approach to alleviating global poverty."Banerjee, who has been married to Duflo for the past four years, is currently employed as the Ford Foundation International Professor of Economics at MIT.
Congratulations to Abhijit Banerjee on being conferred the 2019 Sveriges Riksbank Prize in Economic Sciences in Memory of Alfred Nobel. He has made notable contributions in the field of poverty alleviation.

— Narendra Modi (@narendramodi) October 14, 2019
Banerjee, born in Mumbai in 1961, studied at the University of Calcutta and the Jawaharlal Nehru University before receiving his Ph.D from Harvard University in 1988. Kremer, too, obtained his Ph.D from Harvard University in 1992, while Duflo received her doctorate from MIT in 1999.